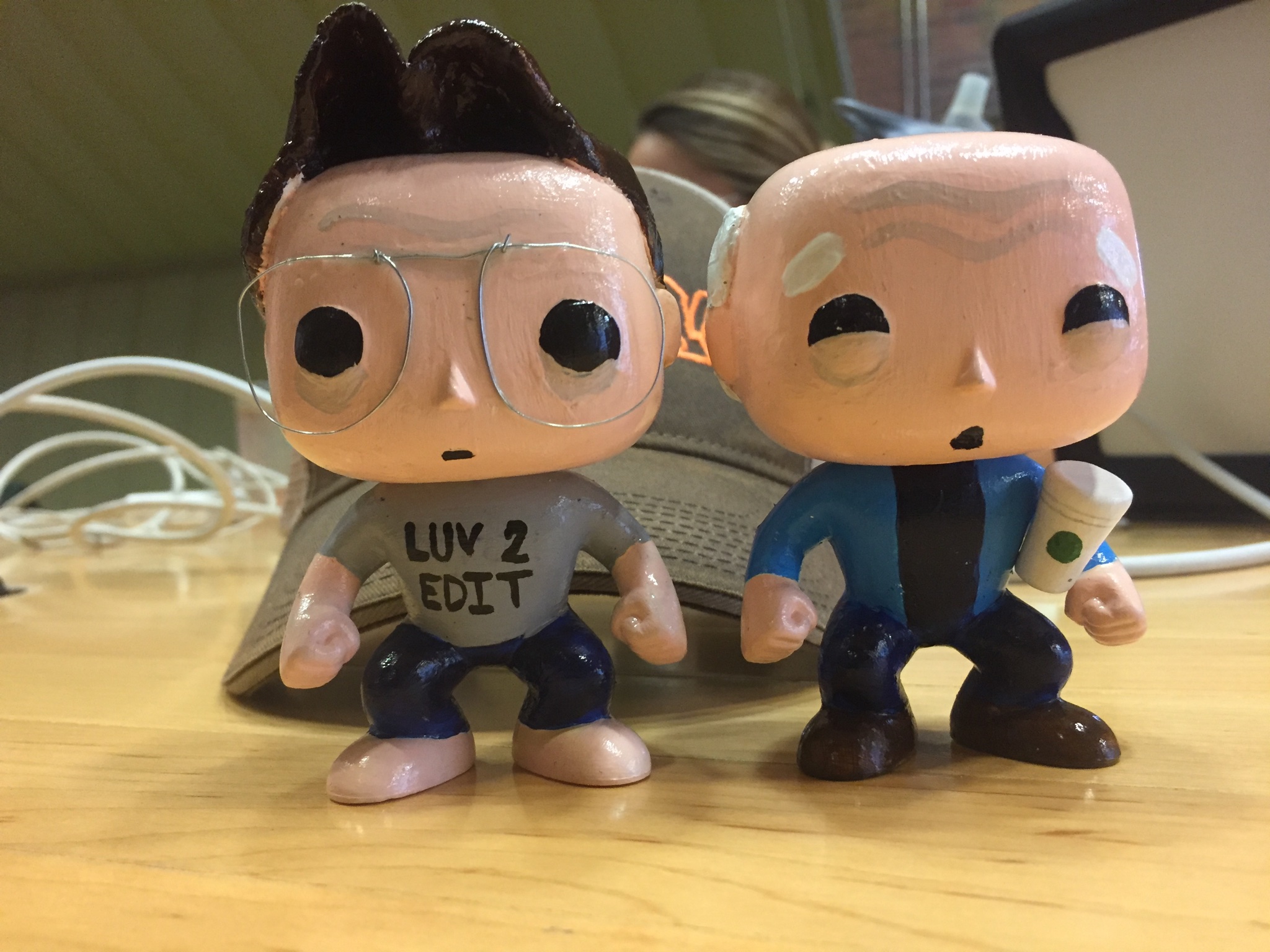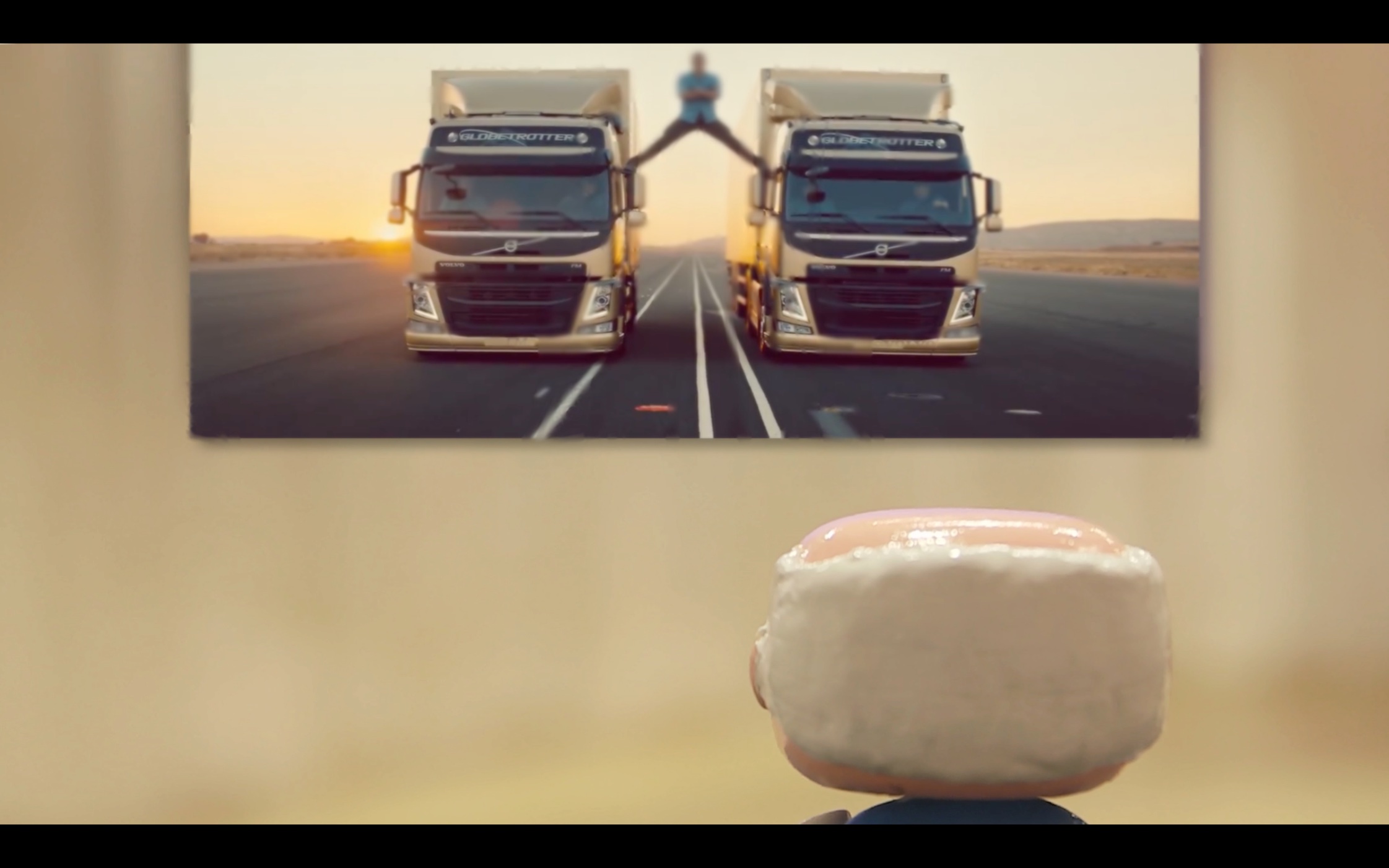 It started out as a way to save money on Christmas presents while in grad school. A pair of My Little Pony Converse All-Stars for my niece, a "1984" themed pair of loafers for my Apple-loving father-in-law and some happy little octopus slip ons for my sister.
I like making stuff. It's fun. It means a ton to the people receiving them and there's something satisfying about being able to craft a gift your hands (with a generous amount of help from the craft store, Pinterest and YouTube).
Some other things I've made the past couple of years include Harry Potter wands for my nephew and a trio of original Funko Pop! Vinyl characters: Abraham Lincoln and Brandcenter professors Wayne Gibson and Scott Witthaus.
While most of my peers dream about being the next Hemingway, I've always been more of a Bill Watterson guy. Below is a short (two panels) children's book I made titled "The quick adventures of Snake & Sam". It also doubles as a building block set. The pink ribbon tongue allows the user to 'pop' out a block making it easier to get the rest of the blocks out. It also looks rad.